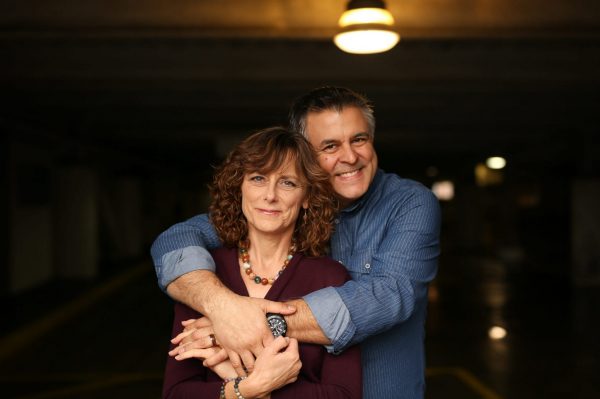 Barbara Sobczak (pronounced Saab Check) was born and raised in Hampton Roads, Virginia.
In 1998, Barbara left her successful corporate career in IT Management to stay home with her three beautiful and talented children.
She then pursued various professional endeavors that includes building a Nationally Ranked Tupperware business for five years and advancing to leadership status for the Shaklee Corporation, a nutrition company. Trained and mentored by Nutritionist Faye Bass, Pediatrician Dr. Linda Rodriguez, Nutritionist Annette Reeder and Clinical Nutritionist Nedra Sahr, Barbara has received over 1,000 hours of instruction in natural health solutions.
A Script For Life, LLC was founded in 2018 to carry out her primary mission of equipping others to have better health, lives, and relationships. There she offers personal TOTAL Wellness coaching, group workshops and Bible studies, in-person and radio guest speaking, and freelance writing. Her first book will be published in 2020. She also currently serves as a Marketing Executive Director with a wellness company and a Community Ambassador for The Neighborhood Harvest.
Barbara and her incredible husband since 1996, Paul, share the joy of serving Jesus, family time, music, acting in theater and film, and lifelong learning.