Speaking and Training Opportunities
Barbara is no stranger to being in front of a group!  For over 30 years she has educated and motivated audiences with her direct, detailed, and humorous speaking style.
Her training consists of "The Investment in Excellence" and "Dale Carnegie" programs, and "Speak Up" and "Toastmasters International" class participation and events.
Expertise includes; Health & Wellness, Sales/Leadership, Management, Home Business Operations, and Biblical Principles.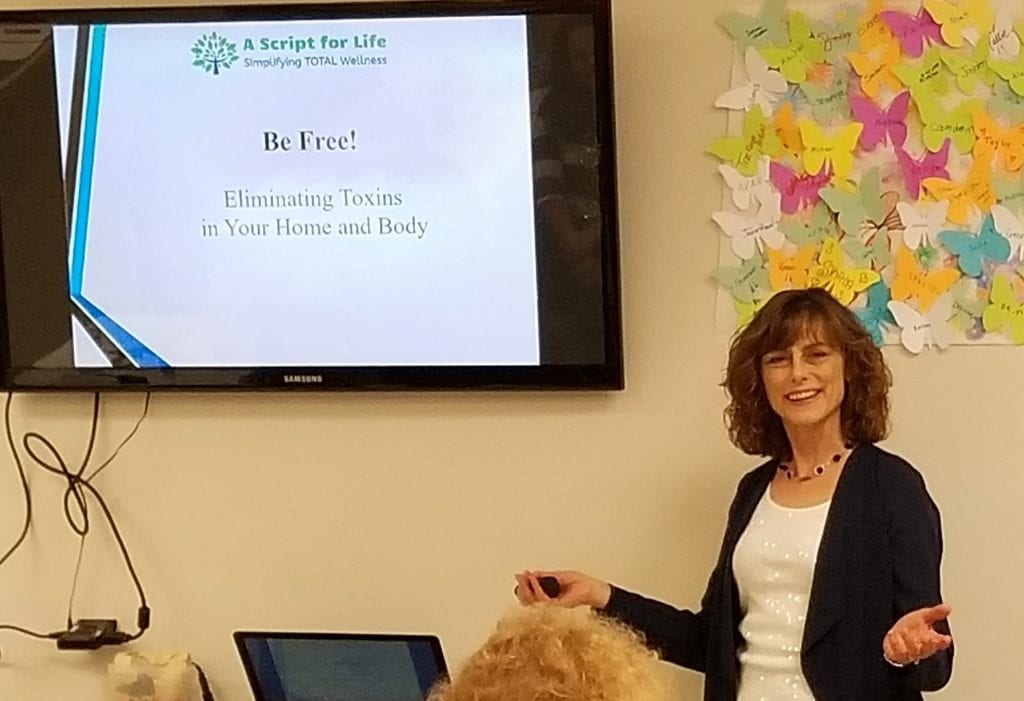 The City of Norfolk
Sentara Health System
Mr Coffee
Tupperware
Shaklee Corporation
Slone Chiropractic
Toland Chiropractic
Melaleuca, Inc.
The Trusted Compass
Numerous women's conferences, gyms, networking and church events
Current Speaking Topics and Classes
Biblically-Based
The Wellness Walk – Get back to the basics
This Heart of Mine – How to care for your heart physically, mentally, spiritually
The Daniel Plan by Pastor Rick Warren – Trained facilitator for seven week Bible study
Citizen Boot Camp – What citizens of Heaven need now
Health & Wellness
Nutrition 101 – Just The Facts, Ma'am!
Be Free! – Detox Home & Body
ADHD – Naturally
You CAN Have Healthy Kids
The Cost of Your Mask – Cosmetics And Your Health
Don't Wait – Lose the Weight
General
Barriers to Success – Assessing your strengths and weaknesses
What in the World are you doing? – Impacting your legacy
CUSTOM TOPICS:  Request a custom topic/talk for your next event or group.
The information you shared with our group is invaluable and your personal journey makes it even more meaningful. Thank you for opening up your life experiences for us to learn from.
I enjoyed your sweet spirit and all of the info.
Great session. Loved all of the information, mixed in with stories and it flowed very nicely. Wish we had more time to hear more. 😊
Fantastic speaker! Loved the reminders on how important healthy eating is. It really was fantastic!